W7

/LA8OKA Mini DXpedition/Business trip to Arizona, USA
7-12 March 2006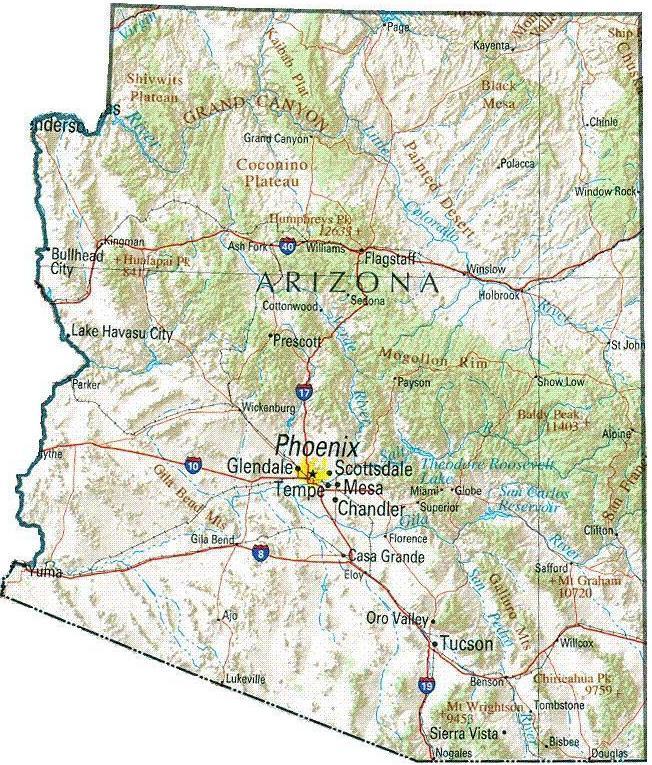 QTH: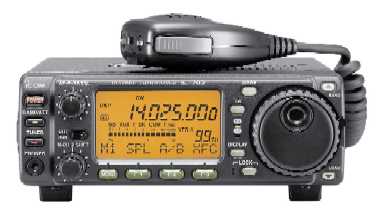 Phoenix, Arizona
USA
Operator:

W7/LA8OKA:
LA8OKA Martin Storli

QSL Info
Martin Storli
Rudbakken 12
N-1480 Slattum
Norway
Story:
I had to go to Phoenix to attend a conference. In my spare time I visited the HamRadioOutlet in Phoenix and loaded up my suitcase with a SGC Stealth Kit with an SGC SG-237 Tuner included and a MFJ-269 Antenna Analyzer. During the weekend I drove up to see the Grand Canyon.
Operating bands and modes: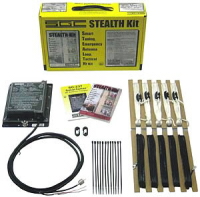 When spare time allowed I worked some QSO's on the 20 m band. I only worked stations from the US.
Radio Equipment:

ICOM IC-703 160 m - 6 m HF/VHF Multimode Transceiver
SGC SG-237 Automatic antenna tuner
Antennas made from the SGC Stealth Kit
Switch Mode PS 12 VDC - 5 A

The ICOM IC-703 Transceiver resting on the Stealth Kit box in the passenger seat of the Jeep.

In bought this clever power outlet at RadioShack in Phoenix, AZ.

The SGC SG-237 Tuner lying on the desert sand in Arizona.

The Stealth Kit makes a really stealhty antenna, can you spot the antenna?

The Jeep Grand Cherokee that I rented. Nice car, but it's terrain capabilities was somewhat limited
compared to my Land Rover Defender, despite the fact that Jeep claimed that the car was "Trail tested".

Of course I had to take a picture of one of the famous cactuses in Arizona!
To make it easier to se the size of the cactus I parked the Jeep next to it.

A view of Phoenix, Arizona.

Me playing tourist in Cave Creek, a tourist Wester'n town just outside Phoenix.

Fun driving with 6 inches of snow in the mountains near Prescott, AZ.

Grand Canyon covered in snow.

This is the best view I got of Grand Canyon due to the clouds.

Me, pictured at the South Rim with a view of Grand Canyon behind me.
This page was last updated 13.05.17 .