OX

/LA8OKA DXpedition to Greenland
23 December 2003 - 03 January 2004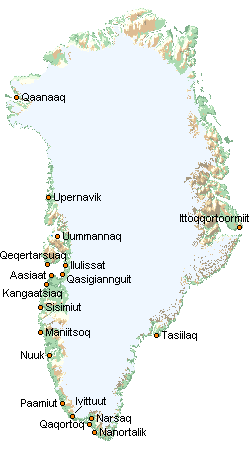 QTH:
Nuuk - Greenland
Position: 64.18° N, 51.75° W
Locator: GP44CE
Operator:

OX/LA8OKA:
LA8OKA Martin Storli

QSL Info
Martin Storli
Rudbakken 12
N-1480 Slattum
Norway
Story:
I used to live in Nuuk, so when I got HF privileges I just had to go back and work some HF. I managed to get discounted airline tickets from my previous employer and of I went!
Operating bands and modes:
I worked QSO's on 80 m, 40 m, 20 m, 17 m, 15 m and 12 m using a horizontally polarized Delta Loop who was struck up between two light poles and the balcony on the second floor of the building I was staying. All QSO's was in SSB.
Radio Equipment:

ICOM IC-706MKIIG 160 m - 70 cm HF/VHF/UHF Multimode Transceiver
Kenwood TH-F7E 2 m/70 cm VHF/UHF FM Transceiver
LDG RT-11 Automatic antenna tuner
Wire antennas made on location
Switch Mode PS 12 VDC - 23 A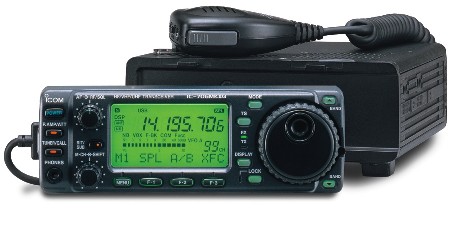 The old harbour in Nuuk. I was operating from the large white building (Blokk R)
to the left in the upper half of the picture.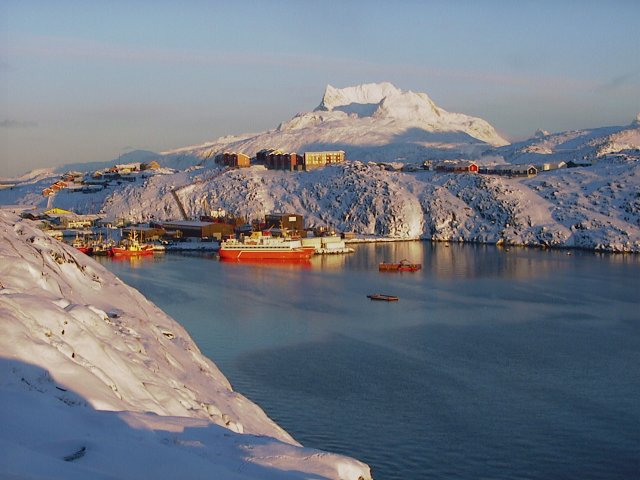 The famous mountain Sermitsiaq, the trademark of Nuuk.
This page was last updated 13.05.17 .